Bari Airport (BRI)
Find the most important information about Bari Airport: Flights, Departures, Arrivals, Parking, Car Rentals, Hotels near the airport and other information about Bari Karol Wojtyla International Airport (BRI). Plan your travel to Bari Airport with the information provided in this guide.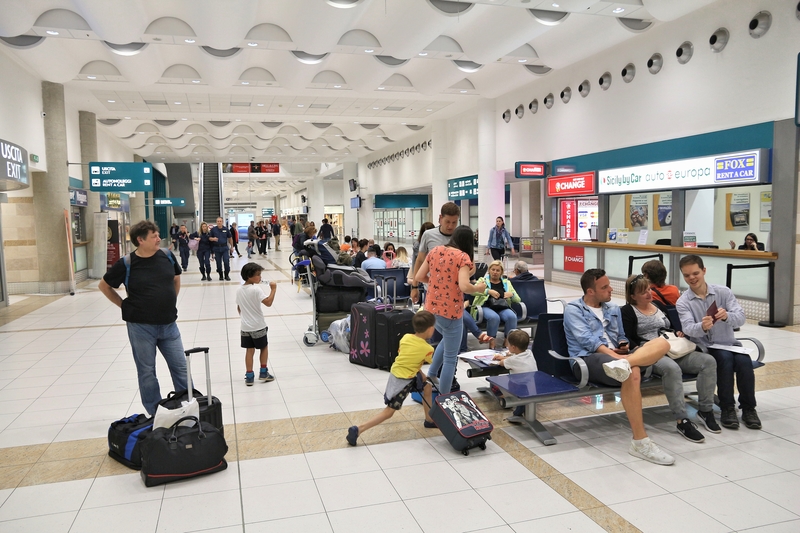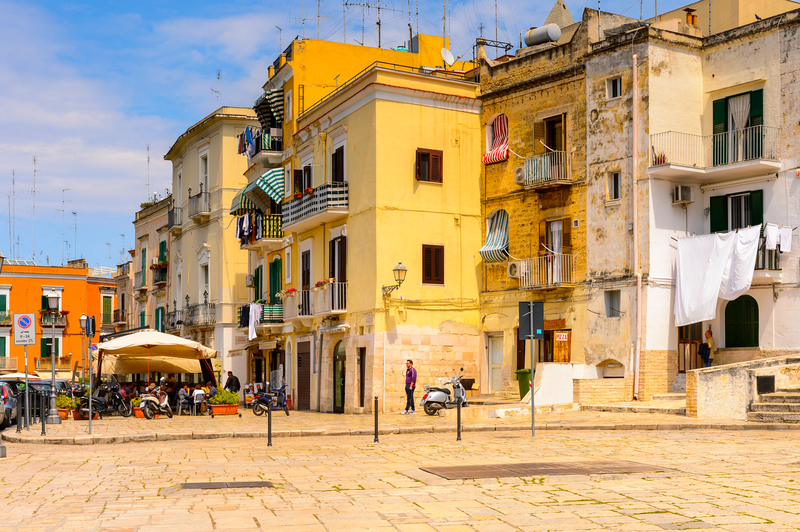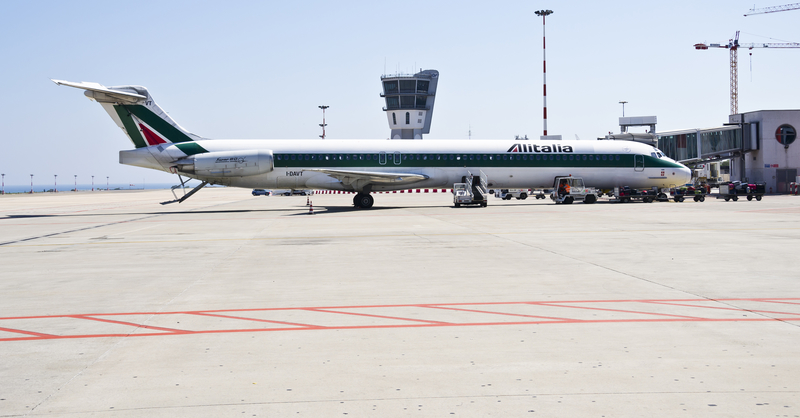 Bari Karol Wojtyla International Airport (IATA: BRI; ICAO: LIBD), also known as Palese Airport among locals, is the main international airport serving Bari, in the South-East region of Italy (Puglia).
Bari Airport is a focus city for Ryanair. BRI Airport is located about 8 km (5 miles) northwest from Bari city centre.
Bari Airport's name, Karol Wojtyla, was given after Pope John Paul II.
Bari International Airport handled 6,205,461 passengers in 2022.
Bari Karol Wojtyla International Airport has a single Terminal building.
At Bari Airport there are available the following transport options:
Bus: Public transportation at Bari Airport is operated by several public and private companies.
Taxi: Transfer to Bari city centre in 25 minutes by taxi.
Train: You can also travel by train from Bari International Airport.
Car rental: Renting a car in Bari is a great idea, find your best option with our search engine.
Contact
Address:
Aeroporto di Bari "Karol Wojtyla"
Società Esercizio Aeroporti Puglia, 70057 Bari - Palese
ITALY
Phone:
+39 80 580 0200
See the Services and amenities in Bari International Airport:
- ATMs
- Currency exchange
- Car rental offices
- Free Wi-Fi
- Restaurants and cafeterias
About Bari
If you are planning a trip to Bari, in Italy, you need to know that the city is divided into four urban centers. In the northern part you'll find the old city featuring Basilica of Saint Nicholas, the Cathedral of San Sabino (1035–1171) and the Swabian Castle built for Frederick II; in the south is the Murat shopping district, complete with a promenade overlooking the sea.
Being the capital of Italy's southern Puglia region, Bari is a hidden gem with refreshing atmosphere and plenty of charm. Bari is the second largest Italian city in the south after Naples but it is often overlooked by tourists.
They're missing out: The city has a lovely historic harbour, a bustling city life and plenty of attractions, while further along the coast are magnificent beaches, such as Polignano a Mare.